50 Illustration Science Misconception
______________________
Publication of a book should be followed by a visually interesting and high aesthetic value. So as to attract the reader, to see, examine and instill the values ​​of the book. Creating a publication of general knowledge entitled "Misunderstanding Science" that can provide entertainment and knowledge to a target to be able to understand and know the truth.
Search through data from various sources such as the internet, books references. The publication is expected to provide the right information, easy to understand, and preferred by the readers. Providing entertainment and knowledge to readers and satisfy their curiosity by presenting general knowledge diverse, and fun.
Keywords: Science, Truth, Youth, Fun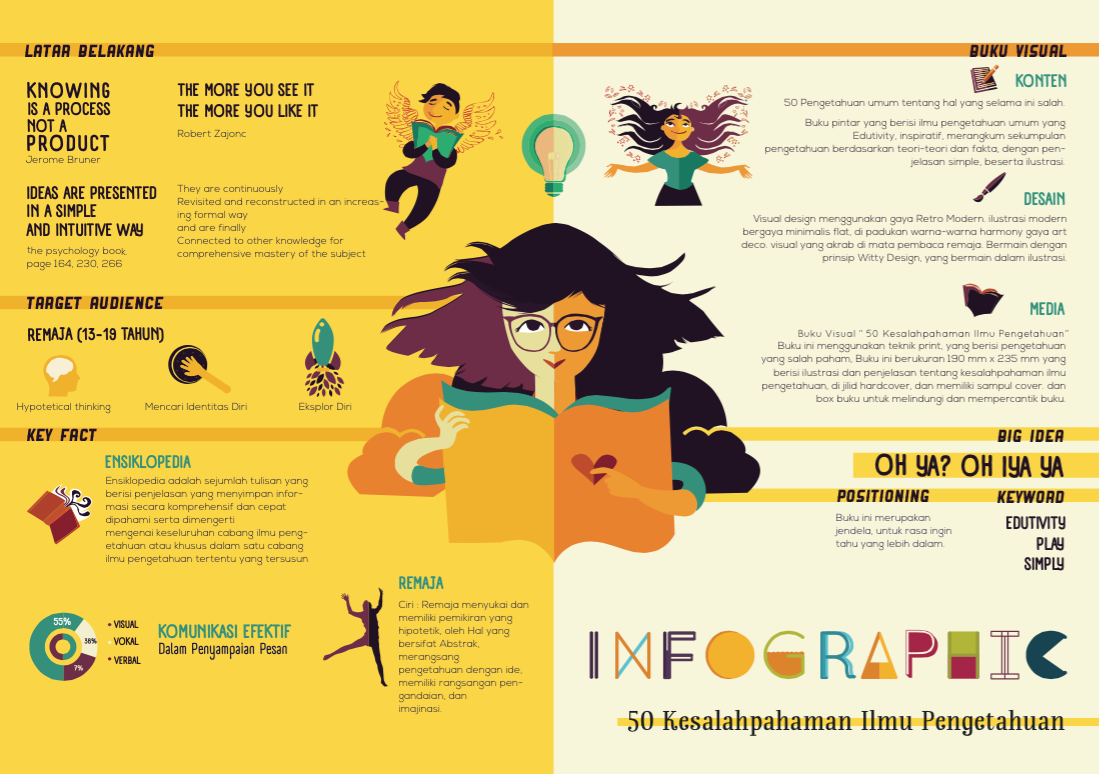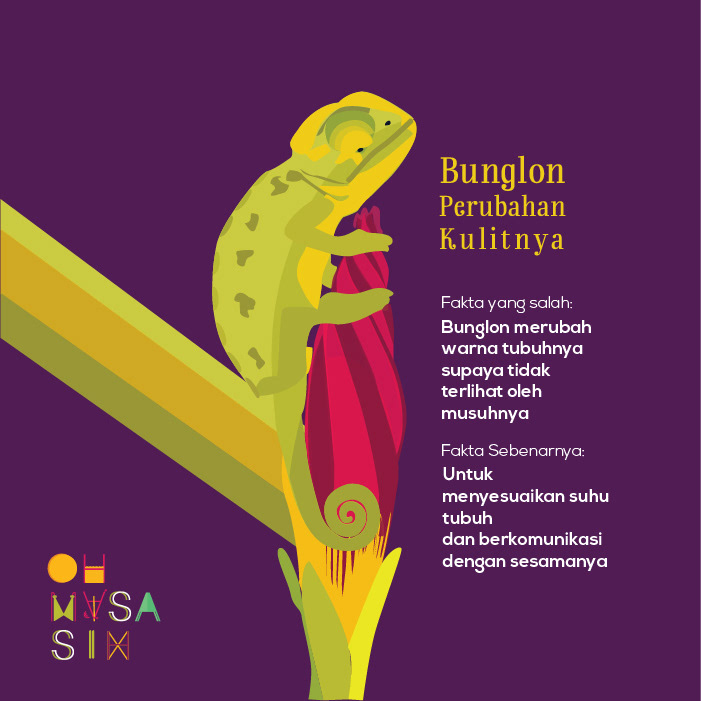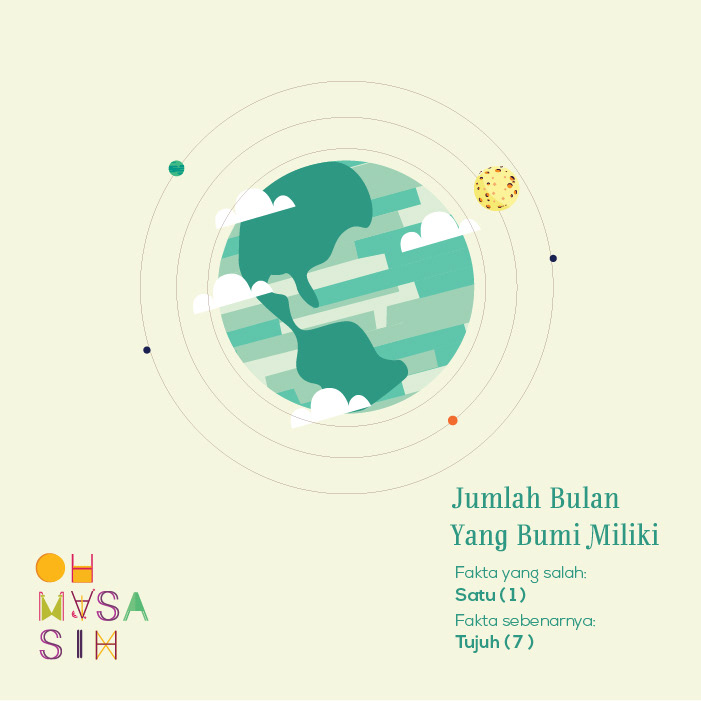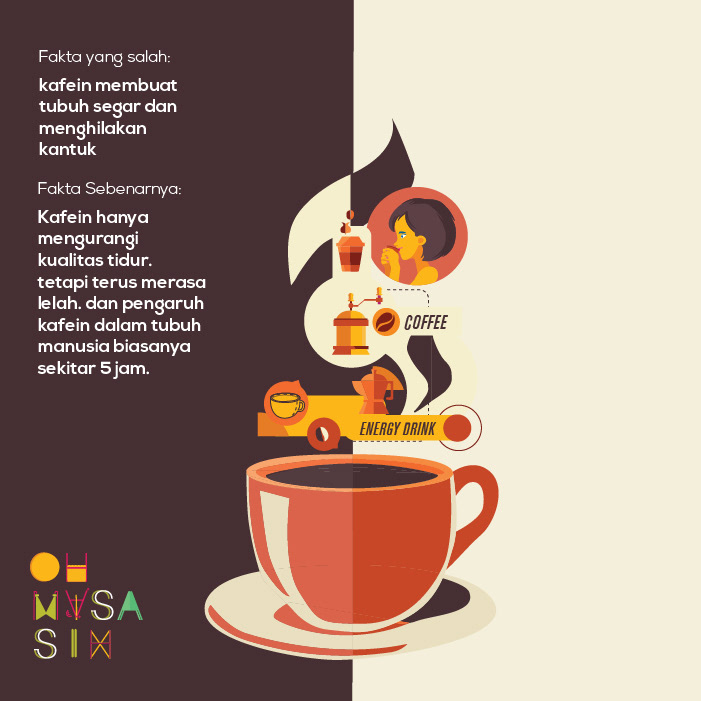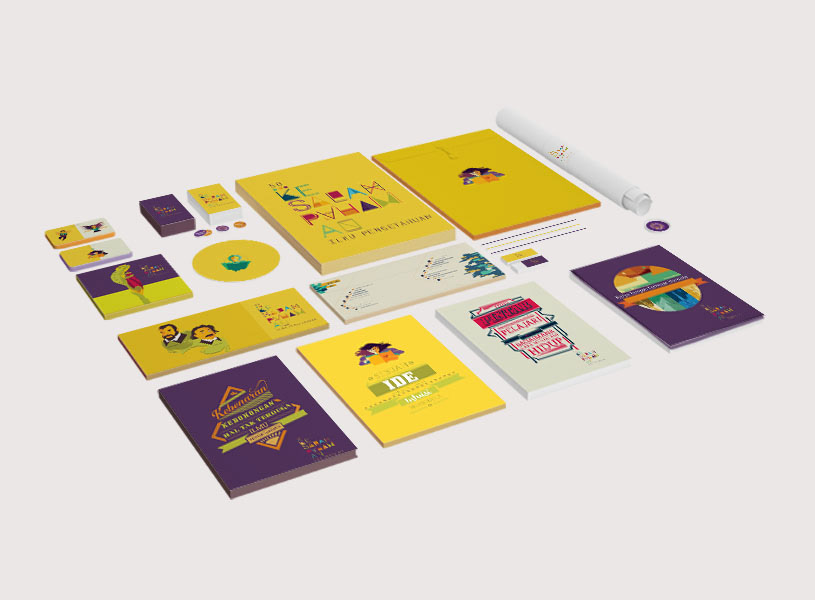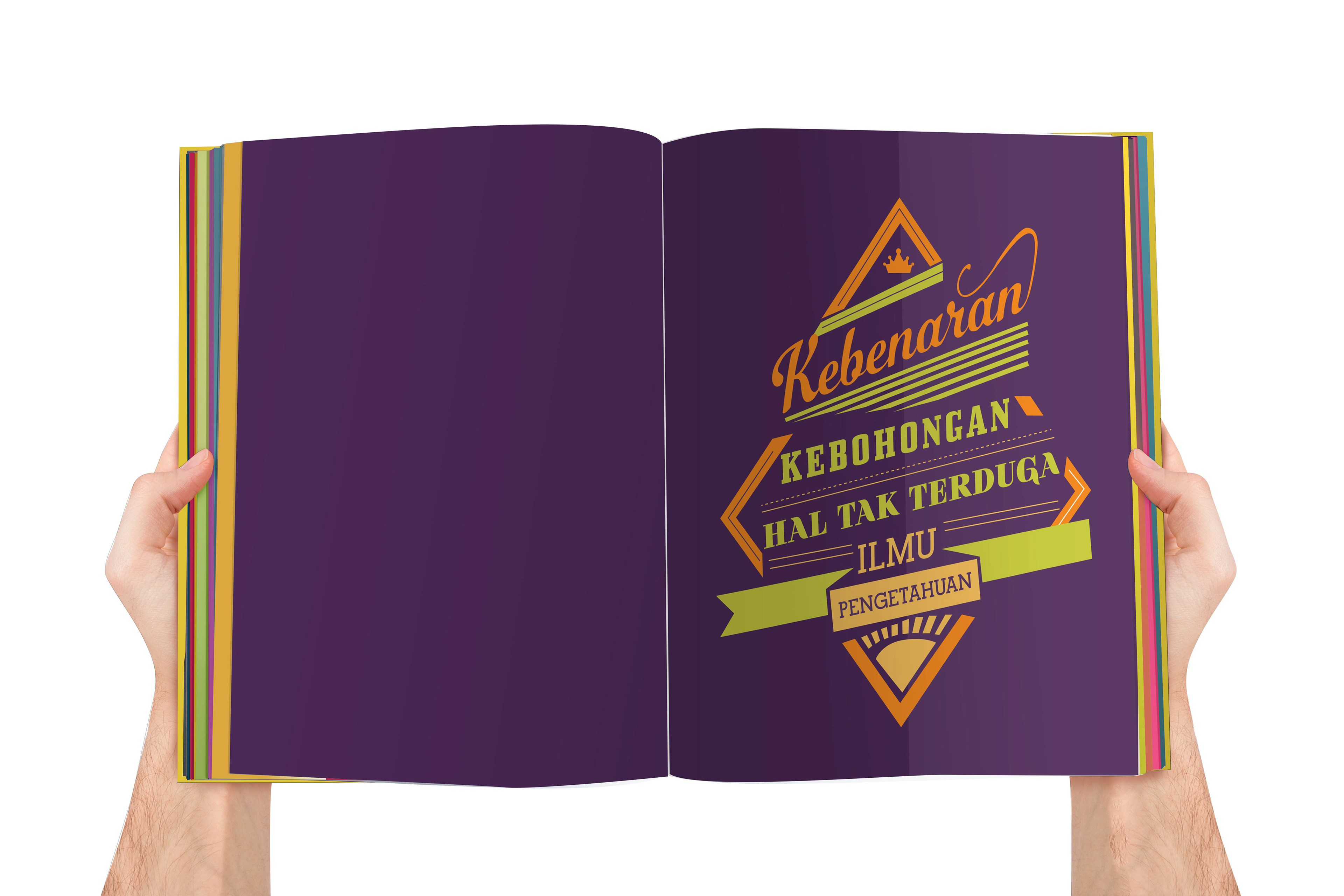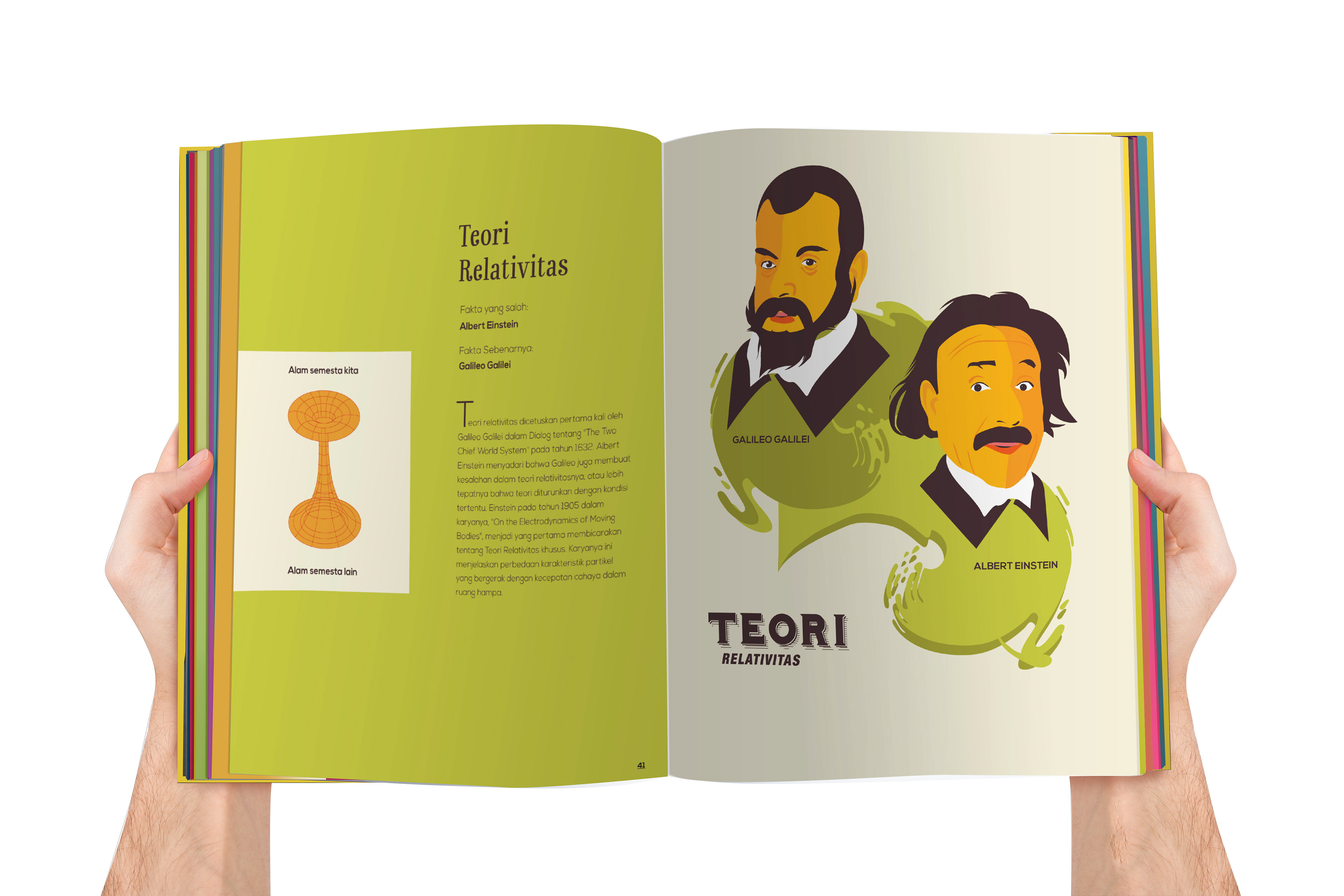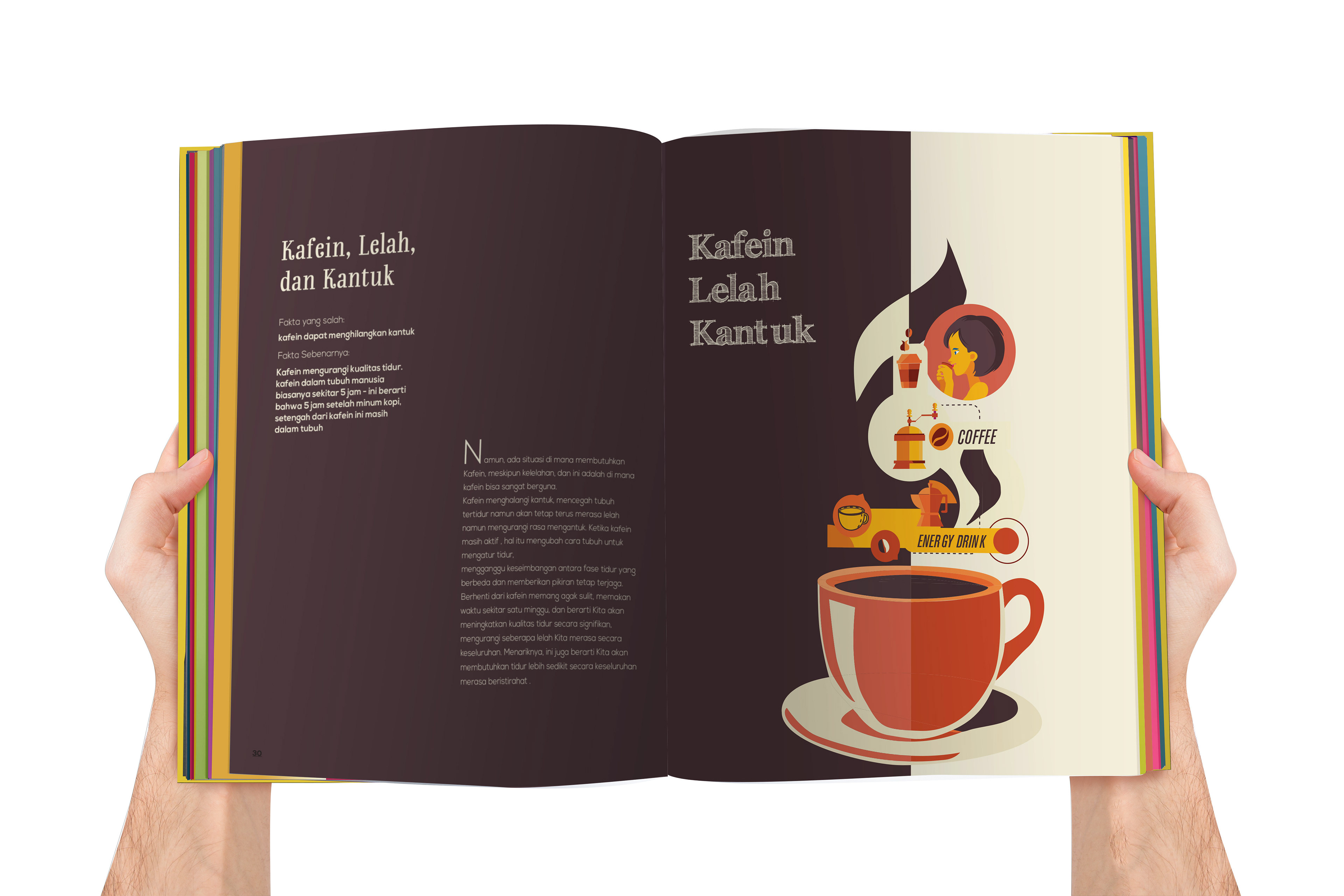 My Exhibition Final Project in Binus University.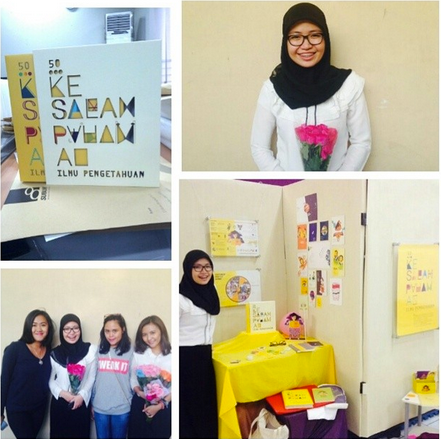 My Exhibition in Explore Nation Asean Youth Festival, Fresh n Brite 2014.
______________________________________
I give my thanks to every person whom I met in my long journey.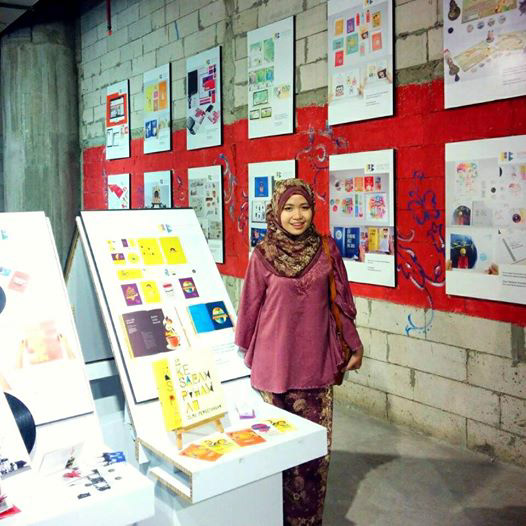 And you can follow instagram @ohmasasih, update everyday!